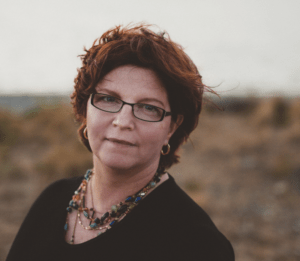 It is with deep sadness that we share with you the passing of our beloved Maggie Campbell, Pastor Scott's wife. She went to her heavenly home on January 13, 2022 and is now in the loving arms of Jesus.
Truly, for Maggie, death has been swallowed up in victory. She is more alive than she has ever been! Our hearts are the only heavy ones. We feel the pangs of losing such a dear friend, mentor, sister and mother in the Lord. But the legacy the Lord built in and through Maggie lives on in the innumerable lives she touched.

Click the button below to visit the memorial page where you are welcome to read about Maggie's life, share your stories/pictures and condolences for the family.
UPDATE
The latest restrictions from the BC government require that our services do not exceed 50% of our seating capacity and that masks are worn at ALL times.
WELCOME TO
NEW LIFE
COMMUNITY FELLOWSHIP
New Life Community Fellowship is a non-denominational, evangelical, charismatic Christian Church located in Victoria, BC.
A thriving community of devoted believers finding life, growth, and destiny in Christ.
New Life is located at the corner of Tillicum & Carey
New Life is located at the corner of Tillicum & Carey
MINISTRIES
We at New Life Community Fellowship are committed to helping people find life, growth, and destiny in Jesus Christ. We have a variety of ministries to reach people from all walks of life.
MISSED A SERVICE?
No sweat! You can listen to recent sermons online.
MALAWI MISSION
The Malawi Mission fund provides support for numerous outreach activities and for providing food, clothing, blankets, and shelter for many others in desperate need.
Click DONATE button…
then in dropdown on PayPal,
select "MISSIONS//MALAWI"