MISSIONARIES
Meet Our "Sent-Ones"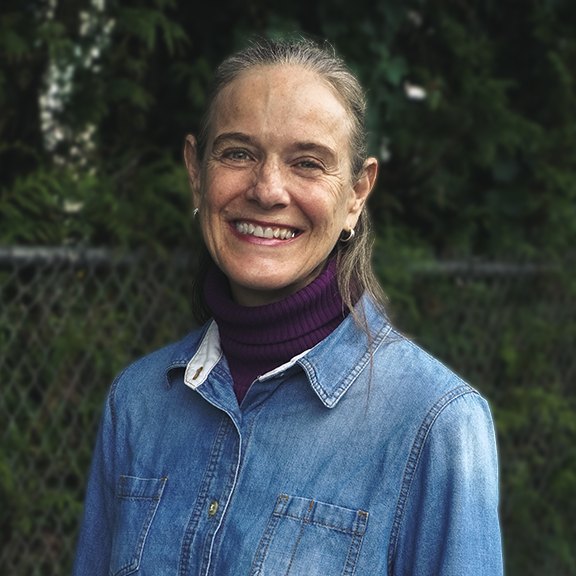 Sandy Gibbard
Sandy Gibbard works with YWAM in Tokyo, Japan. She is also involved in working with the homeless people on the streets of Tokyo.
To find out more about Sandy, or to get connected with her ministry in Japan, please contact the office at info@newlifevictoria.com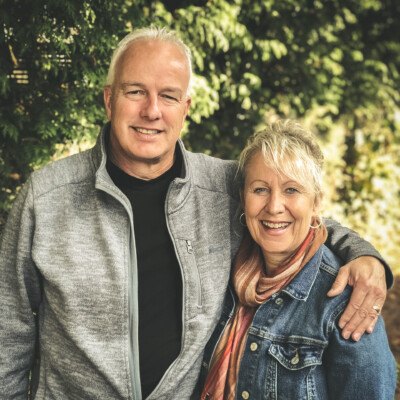 Rick & Ruby Los
Rick and Ruby are involved in a wide range of ministries in their local community and beyond. Evangelism is a constant, but helping the needy by supplying food and clothing as well as paying for hospital fees and medicine are also part of their daily ministry. Ruby is also part of the chaplaincy team at the local hospital which involves counseling and prayer to many who are in desperate situations.
Any financial support goes directly to those in need in their community and also includes support for the Afriana orphanage as well as a morning feeding program at a local school.    
Please check out this website for more information:
Donations can be made by etransfer to info@newlifevictoria.com
or by Paypal (see button below)
In dropdown on PayPal,
select "MISSIONS//MALAWI"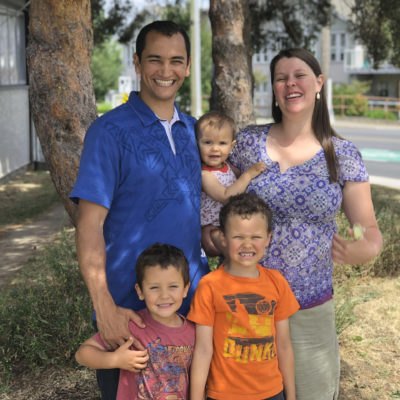 Sebai & Beverly Yaman
Sebai & Beverly Yaman pastor New Hope Fellowship Church in Thunder Bay, a predominately First Nations congregation. Their focus is on discipleship and encouraging local indigenous leaders. Sebai & Beverly have three children.
To find out more about their ministry, and to connect with them, please visit their website and Facebook page.
MALAWI MISSION
The Malawi Mission fund also provides support for numerous outreach activities and for providing food, clothing, blankets, and shelter for many others in desperate need.
Therefore go and make disciples of all nations, baptizing them in the name of the Father and of the Son and of the Holy Spirit, and teaching them to obey everything I have commanded you. And surely I am with you always, to the very end of the age.
– JESUS, Matthew 28:19-20 (NIV)