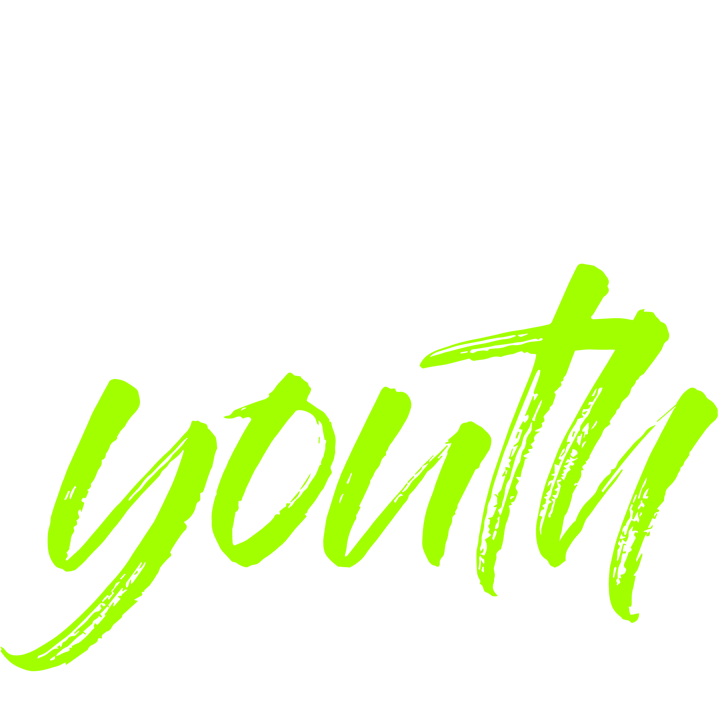 FRI  |  7pm
(September – early June)
at New Life
(3900 Carey Rd.)
FRI  |  7pm
(September – early June)
at New Life
(3900 Carey Rd.)
To learn how to become more Christ-like in nature as we mature into young adulthood. We focus on discipleship, where we learn how to live and act more like Jesus; on fellowship, where we get to know some people who will encourage us through the hard times; and on engagement, where we go and do something with what we have learned.
WHAT TO EXPECT
Our Youth nights are EXPLODING with FUN. We play crazy-fun games; we eat awesome-good food; we make really cool friends, and we learn insanely riveting truths straight out of the Bible. If that sounds good to you, come join us!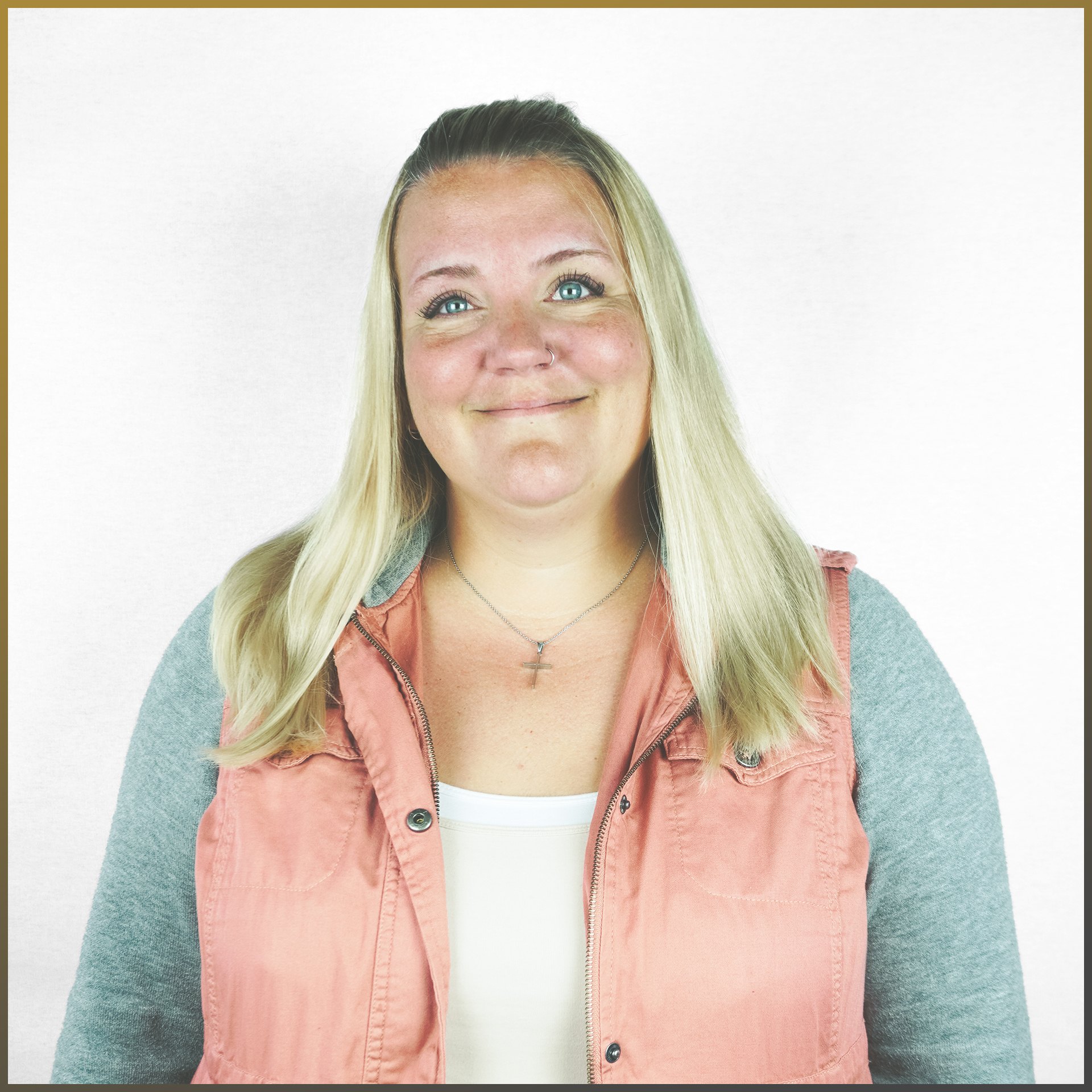 Jenn Labiuk
YOUTH DIRECTOR
P: 250.475.1132
E: jdvlabiuk@gmail.com
Then you will know the truth, and the truth will set you free.
– JESUS, John 8:32 (NIV)