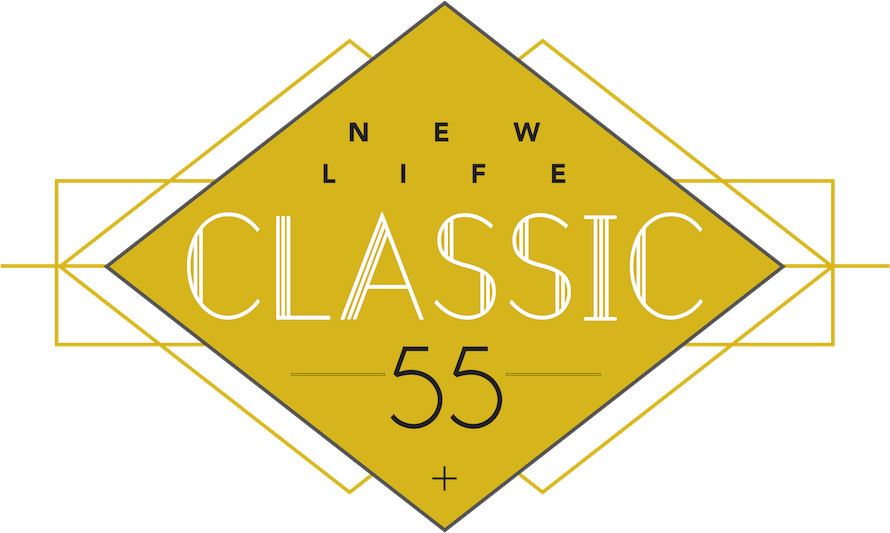 Contact Church Office for info
info@newlifevictoria.com | 250475-1132
Contact Church Office for info
info@newlifevictoria.com | 250475-1132
WHO WE ARE
CLASSIC 55+ is a ministry that provides fun and fellowship for people 55 years and older.
WHAT TO EXPECT
During the year we will have a variety of guest speakers and/or music. There is ample opportunity to make friends and a lunch is often served.
*We meet at New Life except when an outing is planned.
Gray hair is a crown of splendor; it is attained in the way of righteousness.
– Proverbs 16:31 (NIV)