Truth Troopers Kids Night is a weekly evening of FUN, GAMES, and EXCITEMENT for children in grades K-6.  Our purpose is to serve the children and families of our community by providing a safe and caring environment where kids are reminded of their great worth and purpose.
Sanctuary Youth Centre is a drop-in centre for street entrenched and at-risk youth between the ages of 14 and 22.
MALAWI MISSION
The Malawi Mission fund provides support for numerous outreach activities and for providing food, clothing, blankets, and shelter for many others in desperate need.
Community Outreach Events
New Life puts on regular Truth Troopers and neighborhood community events, including Family Parties in the Park and Christmas Outreach Parties!  Watch the New Life website and Truth Troopers page for more details and info!  You won't want to miss these fun and exciting family festivities!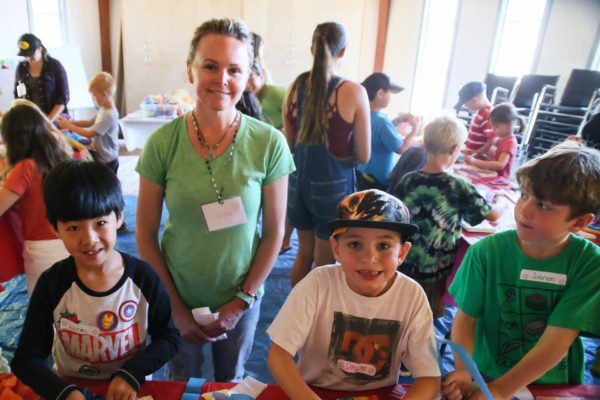 Ebenezer School, Dominican Republic Outreach – Spring 2015
A team left Victoria on April 22nd to minister in the village of Munoz. The focus of this trip was on relationships, education, and how to live loving God and each other. We included music and sports as well.
Dominican Republic Outreach – March 2013
A team composed of folks from Hope, Vancouver, Victoria and Calgary travelled to the Dominican Republic from March 8th to 21st to assist in several construction projects in Munoz.
Dominican Republic Outreach – March 2012
At the beginning of March, a team from New Life joined another group from Hope, BC to assist in several construction projects in Munoz.
Dominican Republic Outreach – October 2010
From October 22nd to November 6th, a team of 17 volunteers from New Life Community Fellowship left to go to the Dominican Republic to assist residents in the small village of Munoz (Moon-yo) near Sosua on the north coast of the island. While in the village, they assisted with the installation of a roof-top water cistern as well as with several other construction projects. The project is under the direction of Brian and Deanna who have a home there and are New Life's liaisons with the Dominican Haitians.
Watoto Build Team – September 2008
In September of 2009, the New Life Build Team flew to Uganda equipped with twenty duffel bags filled with clothing, toys and gifts for the Watoto children, as well as medical supplies.
While the third world culture of Uganda differed so much from Canada, the team soon felt right at home among the hospitable and generous people of the two KPC (Kampala Pentecostal Church) churches.
Over the course of four days, the team worked with a group of Ugandans to build a classroom structure, and were honoured to see it blessed and dedicated on the fifth day.  They were blessed to be able to fellowship with the Ugandan people, and were humbled by the joy and faith of the children.