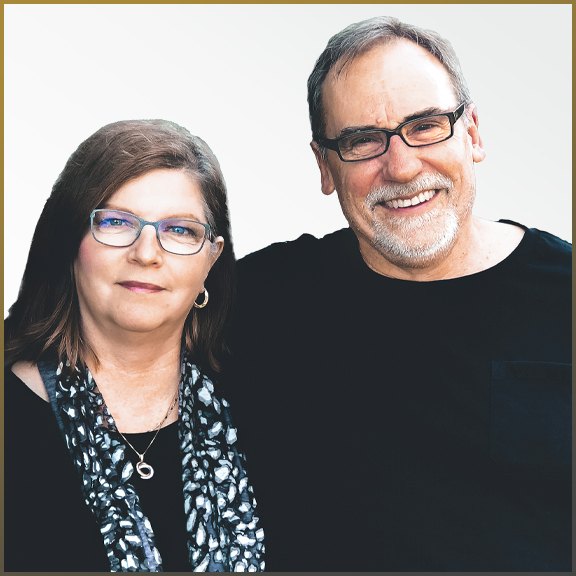 Scott Campbell
LEAD PASTOR
Scott Campbell is the Lead and Founding pastor of New Life Community Fellowship. He and his late wife, Maggie, planted New Life in September, 1995.
Scott has written multiple doctrinal/ecclesiastical courses: Orientation, Basic Training, and Mobilization.
He is a member of Ministers Fellowship International as well as Christian Ministers Association. Scott & Maggie have two sons: Joseph and Benjamin.
—
Pastor Scott's wife, Maggie, went to her heavenly home on January 13, 2022 and is now in the loving arms of Jesus. We feel the pangs of losing such a dear friend, mentor, sister and mother in the Lord. But the legacy the Lord built in and through Maggie lives on in the innumerable lives she touched.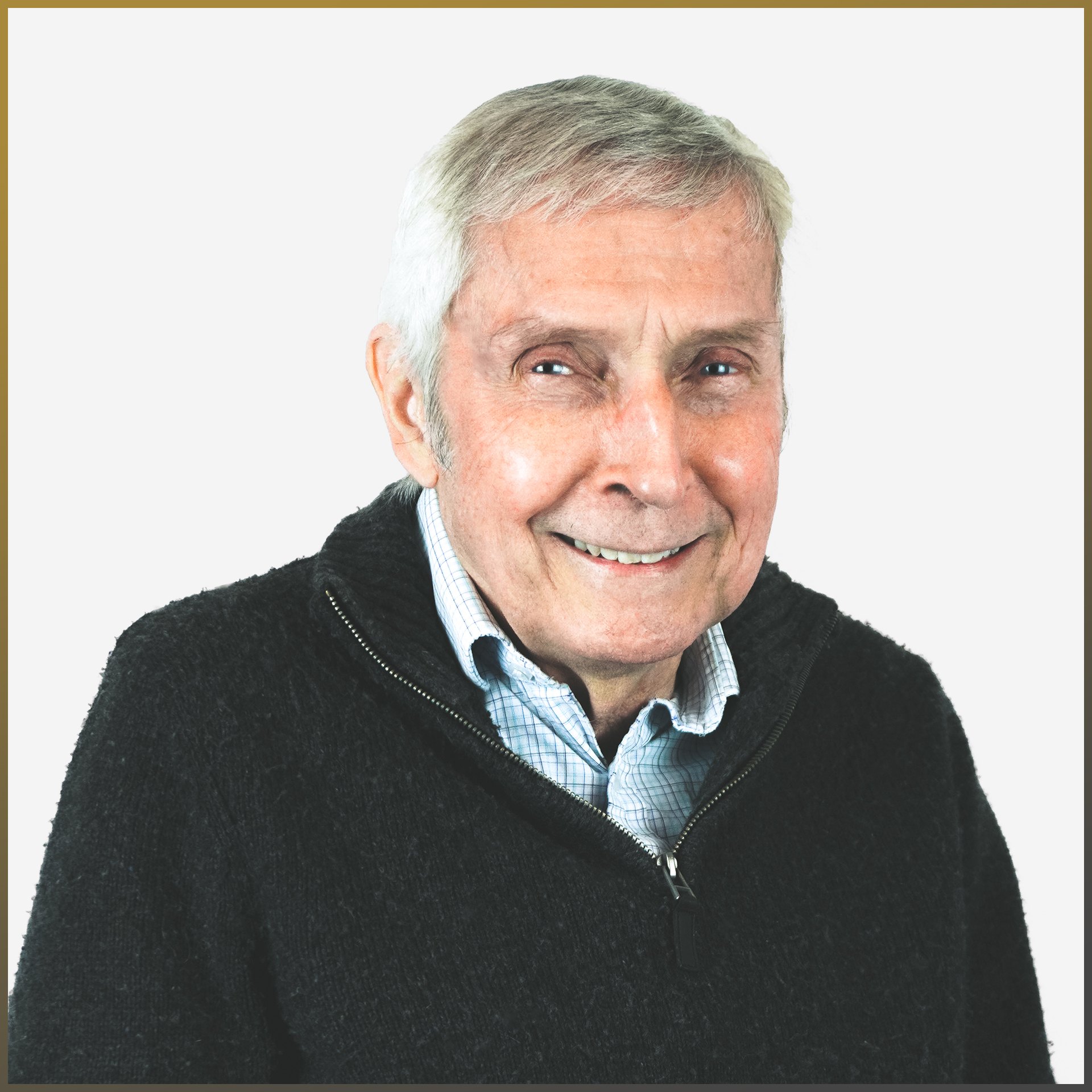 Dan Griffiths
ASSISTANT PASTOR
Dan Griffiths went through Bible college with Scott in the early 80's, and after graduating, he stayed on as part of the teaching staff, eventually becoming Director for a time.
He became the Assistant Pastor at New Life in 1997. He has written curriculum for courses that he teaches at New Life, including Intro to Bible Research, and Intro to the Old Testament.
—
Our wonderful Pastor Dan went home to be with the Lord on September 21, 2022.

He passed away peacefully surrounded by family, pastors, and elders.
While this is difficult for those of us left behind, we know that Pastor Dan is fully healed and is now rejoicing in heaven.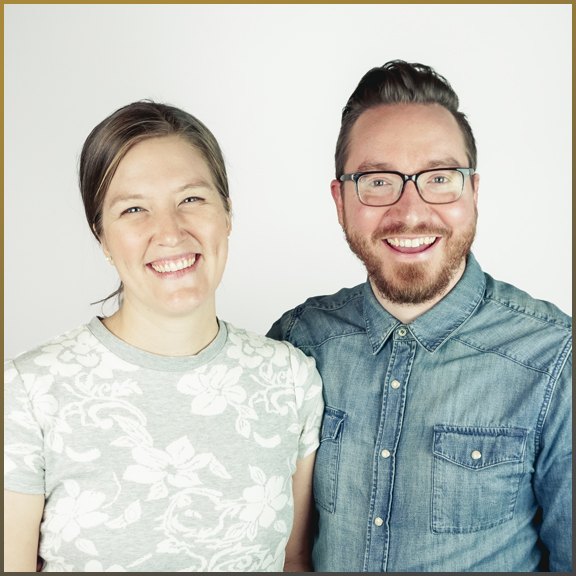 Phil & Megan Stuebe
ASSISTANT PASTOR
Philip Stuebe has been passionate about communicating Biblical truth in life, writing, and speech since 2003. He has been active in Christian ministry for the same duration. He and his wife Megan became members of New Life Community Fellowship in 2014. His role as an Assistant Pastor at New Life is preceded by serving as the Young Adults Ministry Director from 2016-2018.
Philip holds an Associate Degree of Theology from Portland Bible College and has written two books, Into His Marvelous Light and Onward: Embarking on the Journey of Discipleship.
Philip and Megan have two children, Finn and Leah.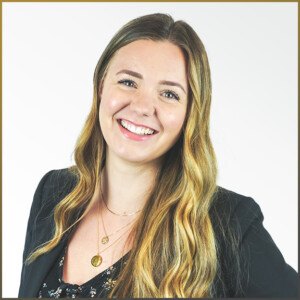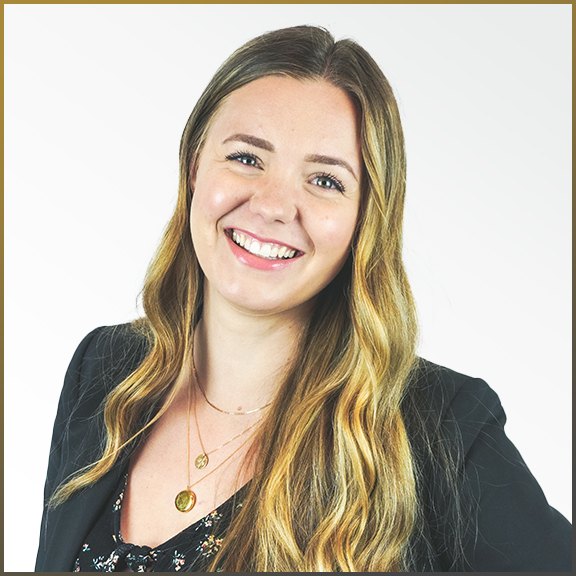 Bethany Campbell
KIDS ALIVE!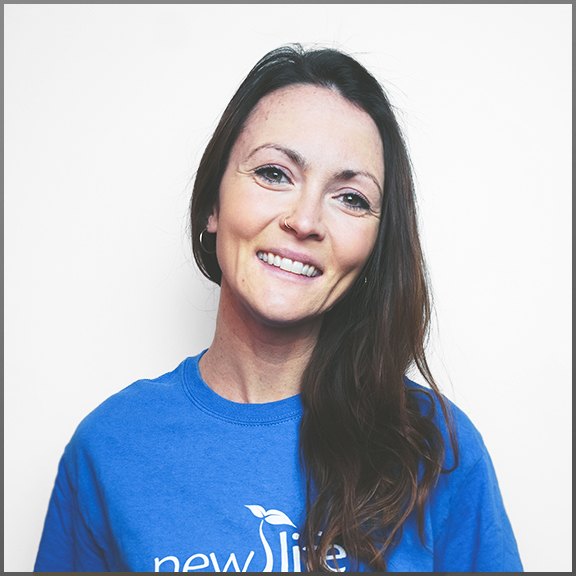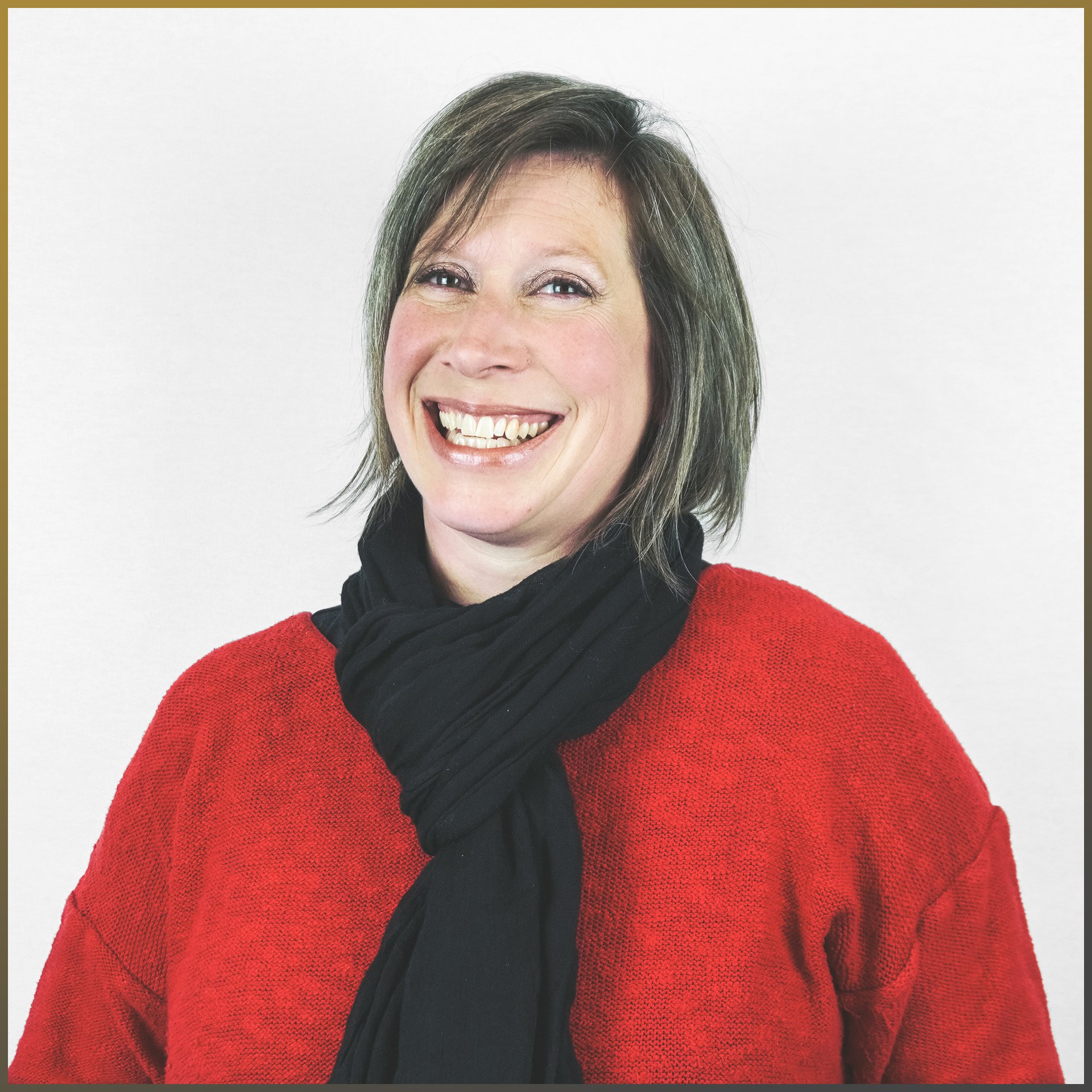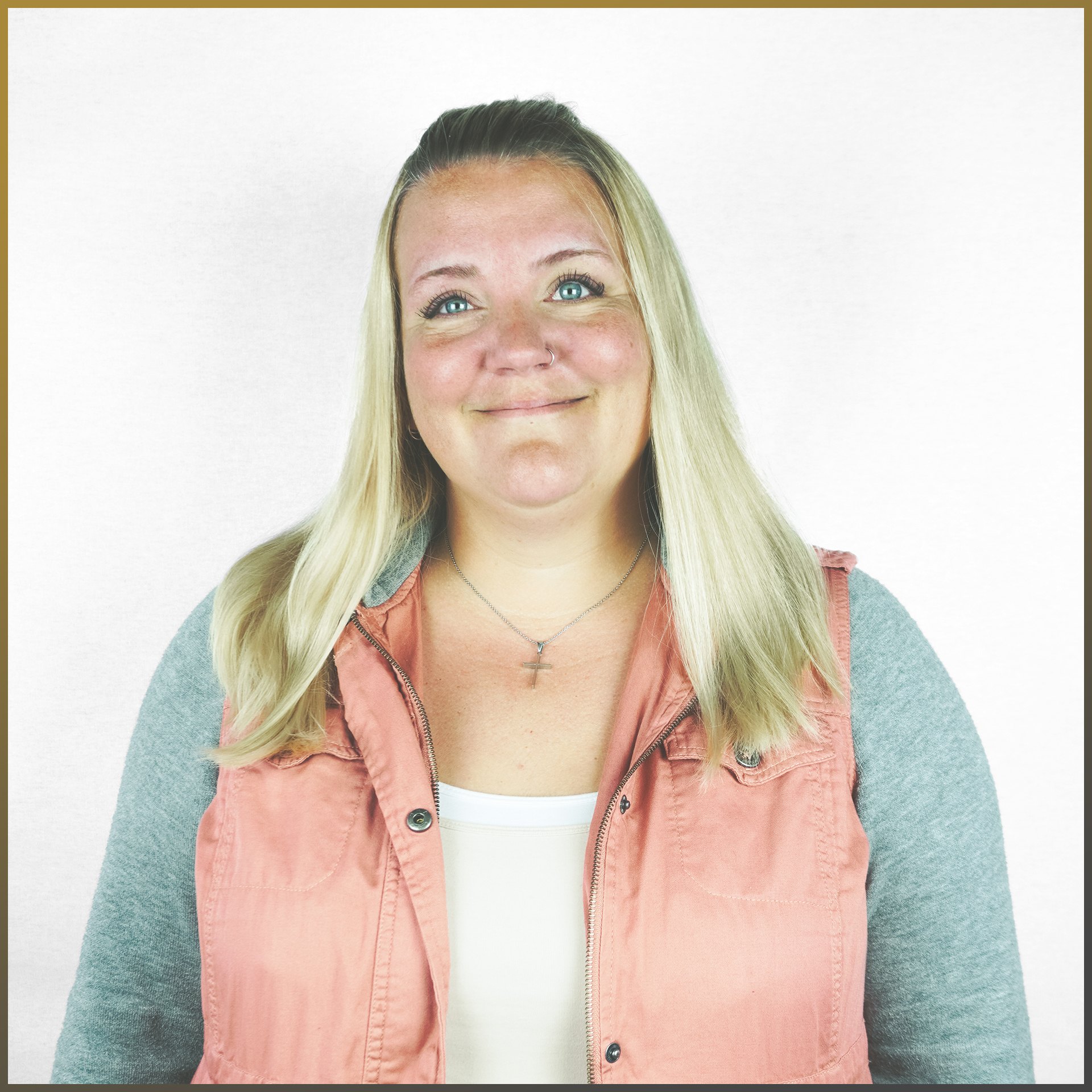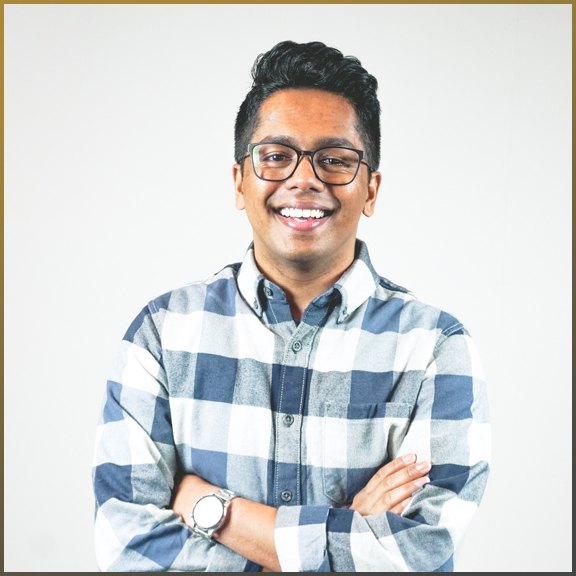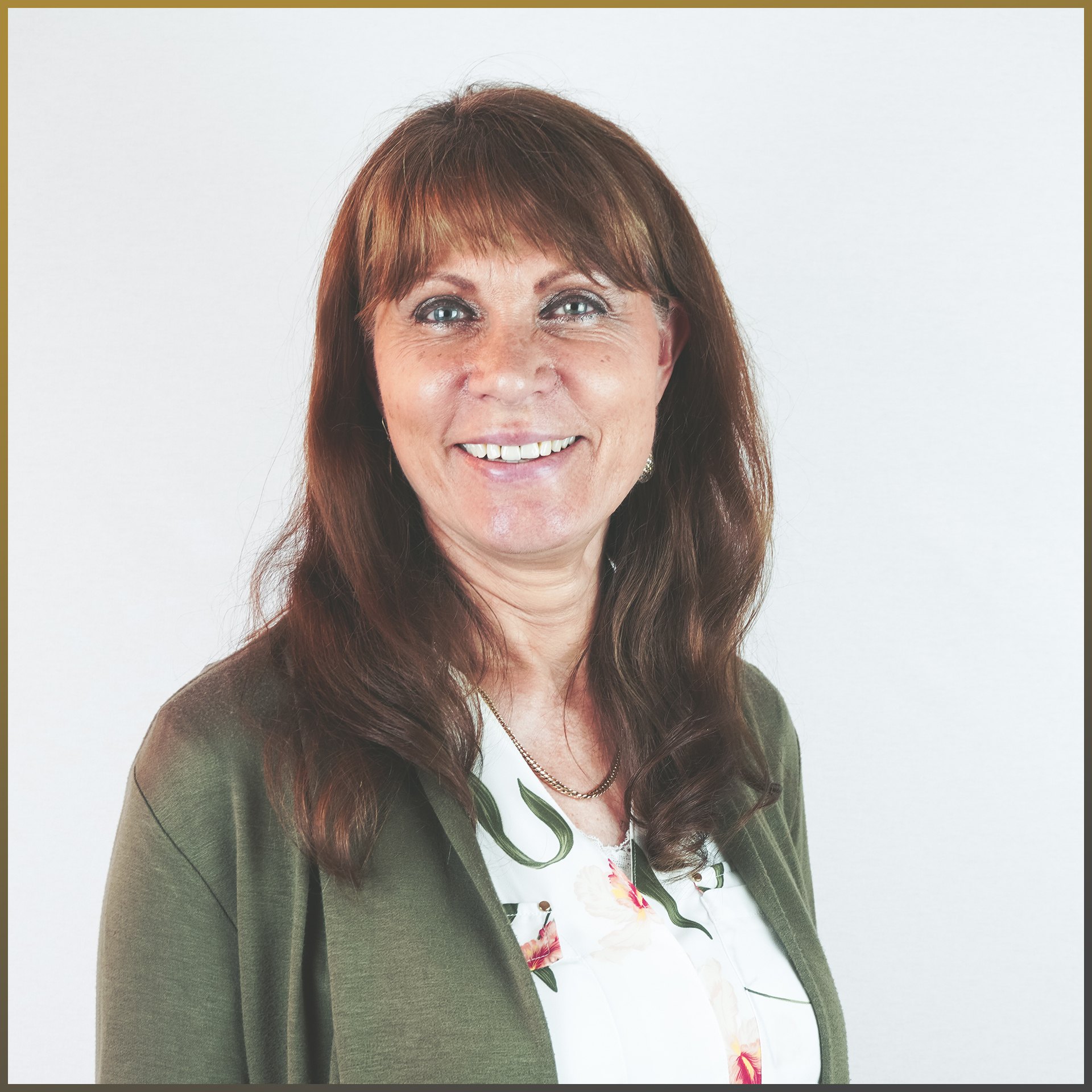 Angela Tolsma
OFFICE MANAGER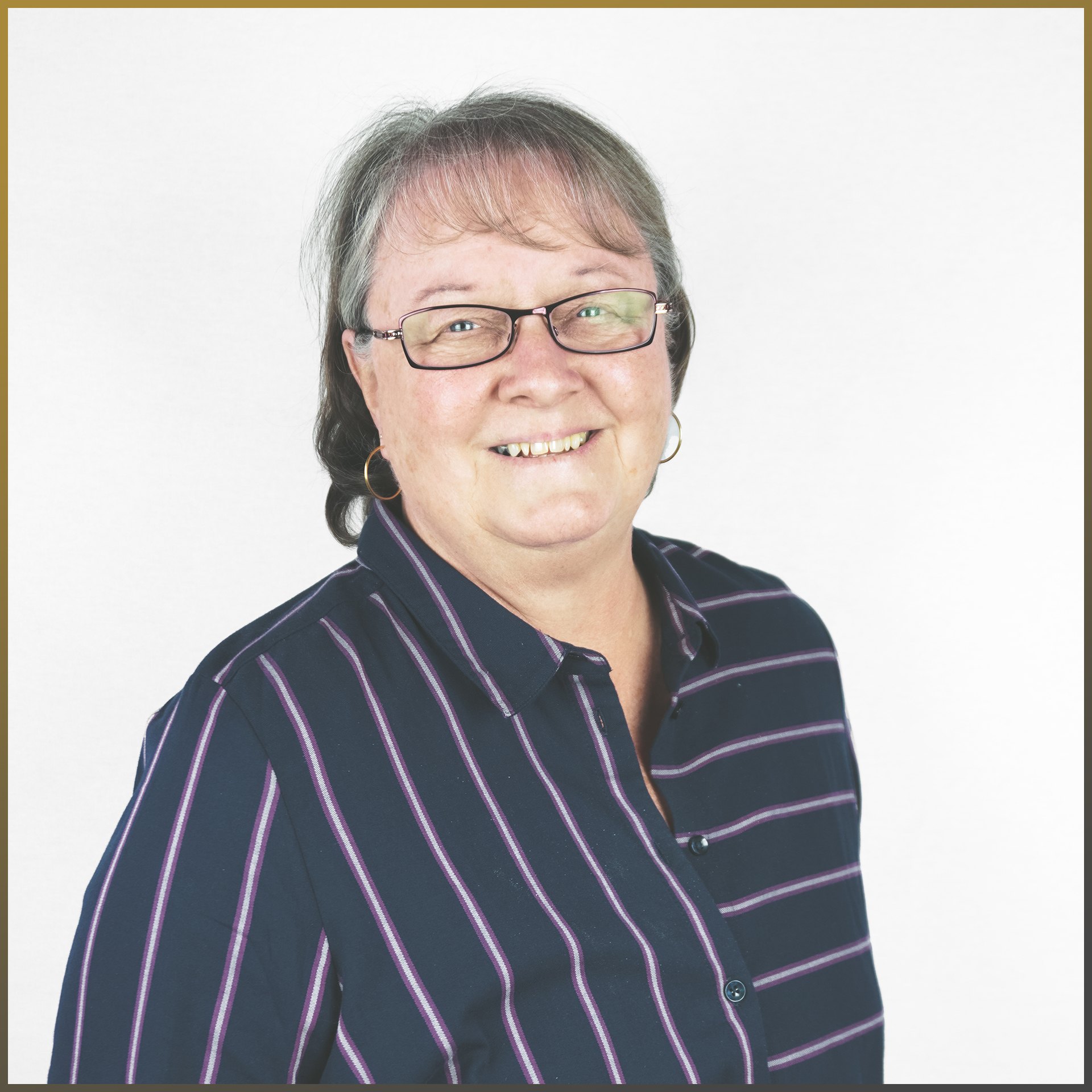 So Christ himself gave the apostles, the prophets, the evangelists, the pastors and teachers, to equip his people for works of service, so that the body of Christ may be built up…
– PAUL, Ephesians 4:11-12 (NIV)