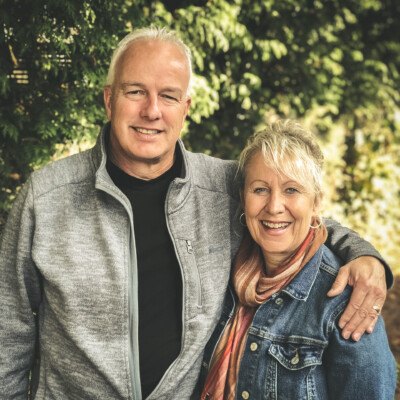 Rick & Ruby Los
Rick and Ruby are involved in a wide range of ministries in their local community and beyond. Evangelism is a constant, but helping the needy by supplying food and clothing as well as paying for hospital fees and medicine are also part of their daily ministry. Ruby is also part of the chaplaincy team at the local hospital which involves counseling and prayer to many who are in desperate situations.
Any financial support goes directly to those in need in their community and also includes support for the Afriana orphanage as well as a morning feeding program at a local school.    
Please check this website for more information:
Donations can be made by etransfer to info@newlifevictoria.com
or by Paypal (see button below)
In dropdown on PayPal,
select "MISSIONS//MALAWI"
For I was hungry and you gave me something to eat, I was thirsty and you gave me something to drink, I was a stranger and you invited me in, I needed clothes and you clothed me, I was sick and you looked after me, I was in prison and you came to visit me.
– Matthew 25:35-36 (NIV)